A little bit goes a long way! JAXX absorbent products absorb and encapsulate over 600% of their own weight!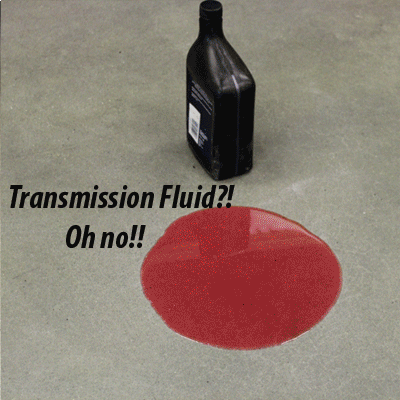 Happy JAXX customer, Susannah Wilson-Robey, writes:
"I did use it in my litter box!! (Actually, it is a baby swimming pool... 4 cats). I cannot tell you how beautifully it worked. Odor control, amazing!! No wetness, easy removal!!! I also use and replenish less litter!! Thanks, JAXX!!"

Susannah was nice enough to send us pictures as well.
JAXX says, "Thanx Susannah!"
Specializing in world class, state of the art, patent pending absorbents that encapsulate hazardous liquids and conform to the US EPA's 20-year leachate protocols, eliminate oil spills and other similar issues, dry athletic fields, remove stains, render paints and solvents disposable, safely remove bodily fluids, and so much more. Check out our "HOME" and "ABOUT" pages for more info!